Classic City Map - Personalized Jigsaw Puzzle
Worldwide Shipping
designed
with meaning
Made for You
---
Dazzle and Delight
Handpick your favorite artwork or design and transform it into an interactive experience. Every puzzle is made with vibrant inks and durable chipboard. Frame it for beautiful artwork or rework it again and again.
Your Story. Your Style.
In your life, moments, places, and people guide your journey. At Designed With Meaning, we see the importance of these mile markers in our lives and seek to capture them uniquely in our designs. We invite you to use our City Map designs as canvases where your story meets your style. Every piece of art is not just an aesthetic choice but an ode to your life's story, designed with deep meaning and personal significance. Your story. Your style. Your memories. We're here to help you create a lasting keepsake to remind you of the love, magic, and beauty in your life. ~ Ashley & Eric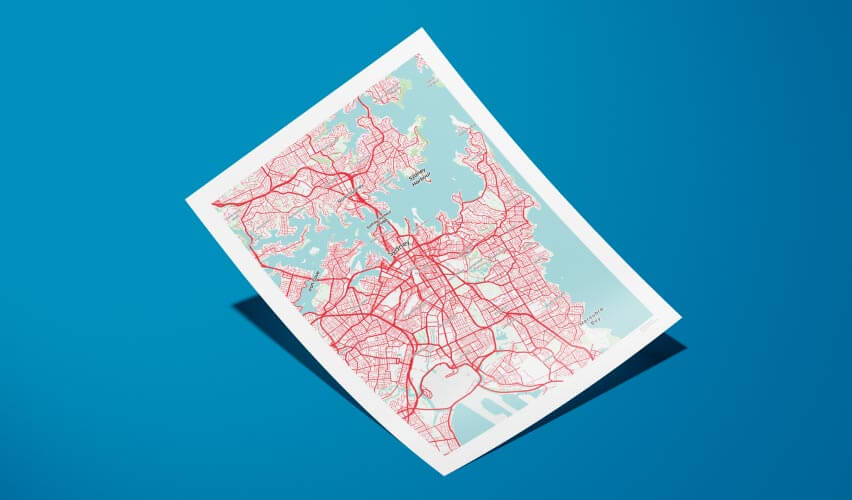 Artist's Note
As a self-taught artist, my passion lies in capturing the intricate beauty of urban landscapes through personalized street maps. Born from transformative life experiences and midnight creative sessions, my designs offer you a unique way to commemorate the cities that hold special significance in your life. Each map is a celebration of your personal journey, turning your cherished memories into tangible pieces of art. These custom city map designs serve not only as a memento of the streets and corners that have touched your life, but also as a reminder of the love, joy, and wonder they represent. ~ Eric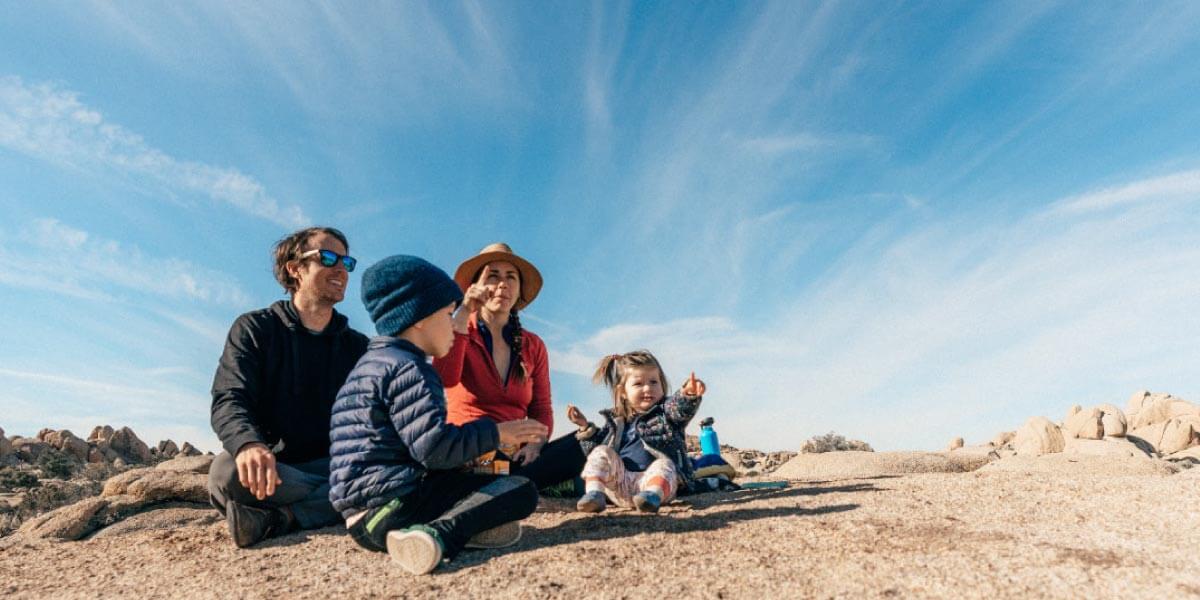 Customers Love Our Designs
My siblings and I had done this for my mom last year, so this year my husband and his siblings did it for their mom! Needless to say she loved it and it brought her to tears. Beautifully made and easy to customize. As always, very well done and highly recommend!

Amanda
I received exactly what I ordered and I know my fiance will love it.

Christopher
I am absolutely in LOVE with what I got. I am gifting it to my mom for Christmas and I am so excited to see her reaction. They are quick to reply and are overall helpful. If you are looking for a gift idea, please consider ordering this!

Rease
Frequently Asked Questions
To create your custom puzzle, navigate to the top of the design page above and follow the prompts to create your design. For an optimal experience, especially on mobile devices, scroll up to the preview image to see your customizations in real time.
We accept the most common image file formats. For the best results, high-resolution images are recommended. After uploading, you'll get a dynamic preview to see how your image fits the puzzle.
Absolutely! You can choose from our 120, 252, or 500-piece options depending on your preferred challenge.
Our puzzles come in three sizes: 8" x 10" (120 pieces), 11" x 14" (252 pieces), and 16" x 20" (500 pieces). Choose the size that best fits your desired experience.
Our puzzles boast a beautiful glossy finish, enhancing the vibrancy of your artwork.
Crafted from high-quality chipboard, our puzzle pieces are durable and designed to last. While recommended for ages 9 and up, younger children can also enjoy them with supervision.
Yes, each puzzle is packaged in a gift-ready paper box featuring your custom image on the top, making it a perfect present or keepsake.
Certainly! The top of the gift-ready box features the custom design, serving as a handy reference while completing the puzzle.
Each puzzle is made to order, and our average production time is 3-4 business days. Shipping times vary based on location and the chosen method. More details can be found on our Shipping Information page.
Yes, you can add multiple custom puzzles to your cart, each with its unique design, and then check out with one total order.
Mistakes happen! If you notice an error in your design, please contact us immediately. We'll do our best to accommodate changes, but modifications can't be made once a design goes to production.
Due to their personalized nature, we can't accept returns or exchanges on custom puzzles. However, if any issues arise, please contact us. Our goal is that you love your order, and we'll work to make any problem right.