Interactive Hotspots for More Information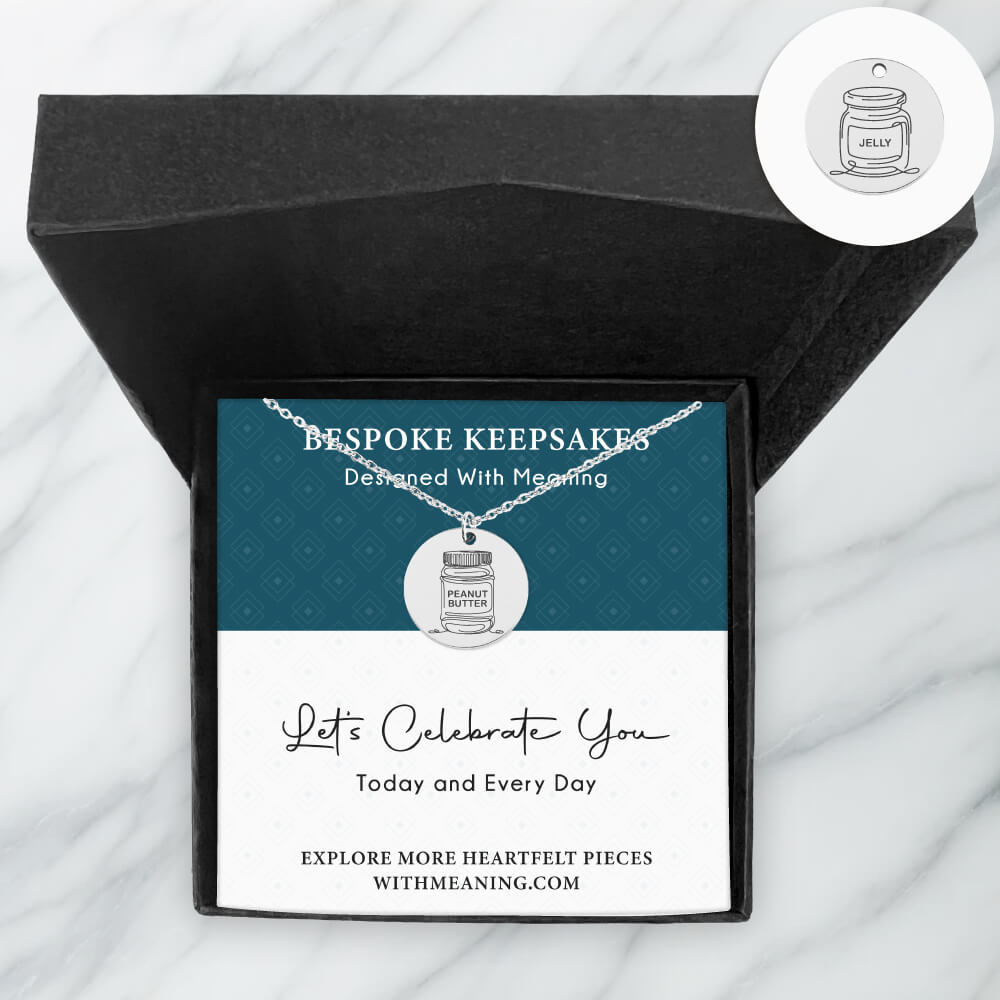 Double-Sided
Flip it over! This pendant comes with a design on both sides.
Gift Box
Each necklace arrives in a black gift box, ready for gifting.
Exclusive Artwork
Pendant features original, artwork from Eric Gibbons, exclusive to Designed With Meaning.
Designed With Meaning
At the heart of Designed With Meaning lies a refreshing blend of personalized artistry and a keen understanding of life's cherished moments and memories. Our heartsong is to celebrate you and the things you cherish most.