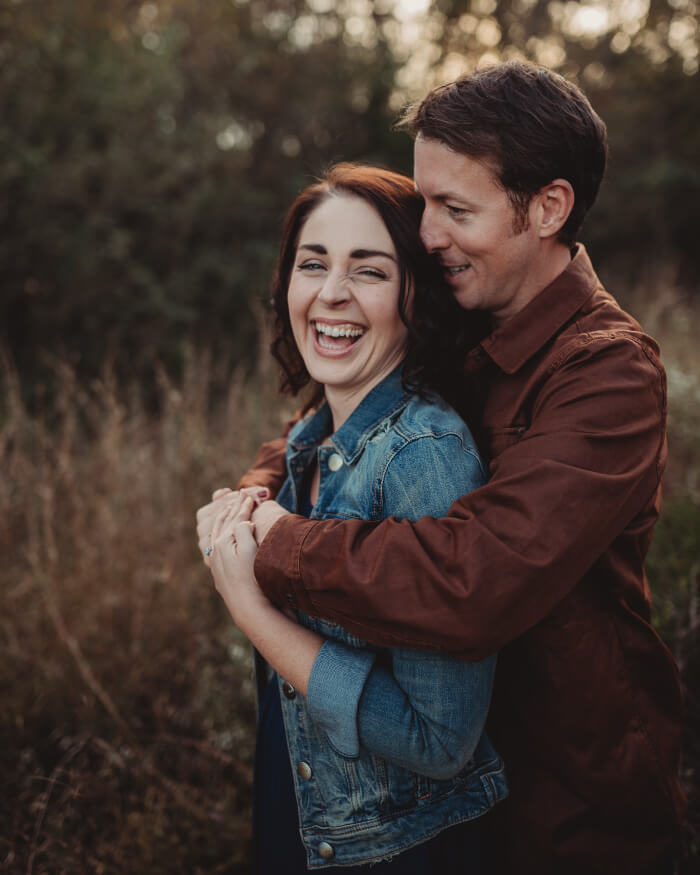 Designed With Meaning
---
Designed (verb)
Crafted with Intent
With Meaning (adjective)
Infused with Essence: Every piece imbued with personal significance, turning everyday art into extraordinary narratives.
FROM ASHLEY & ERIC
---
You're unique. Why settle for someone else's style when you can show your own?

We make the art. You make it personal.

Express yourself and connect with others through our world of timeless designs, curated mediums, and thoughtful choices.

Your story. Your style. Designed With Meaning.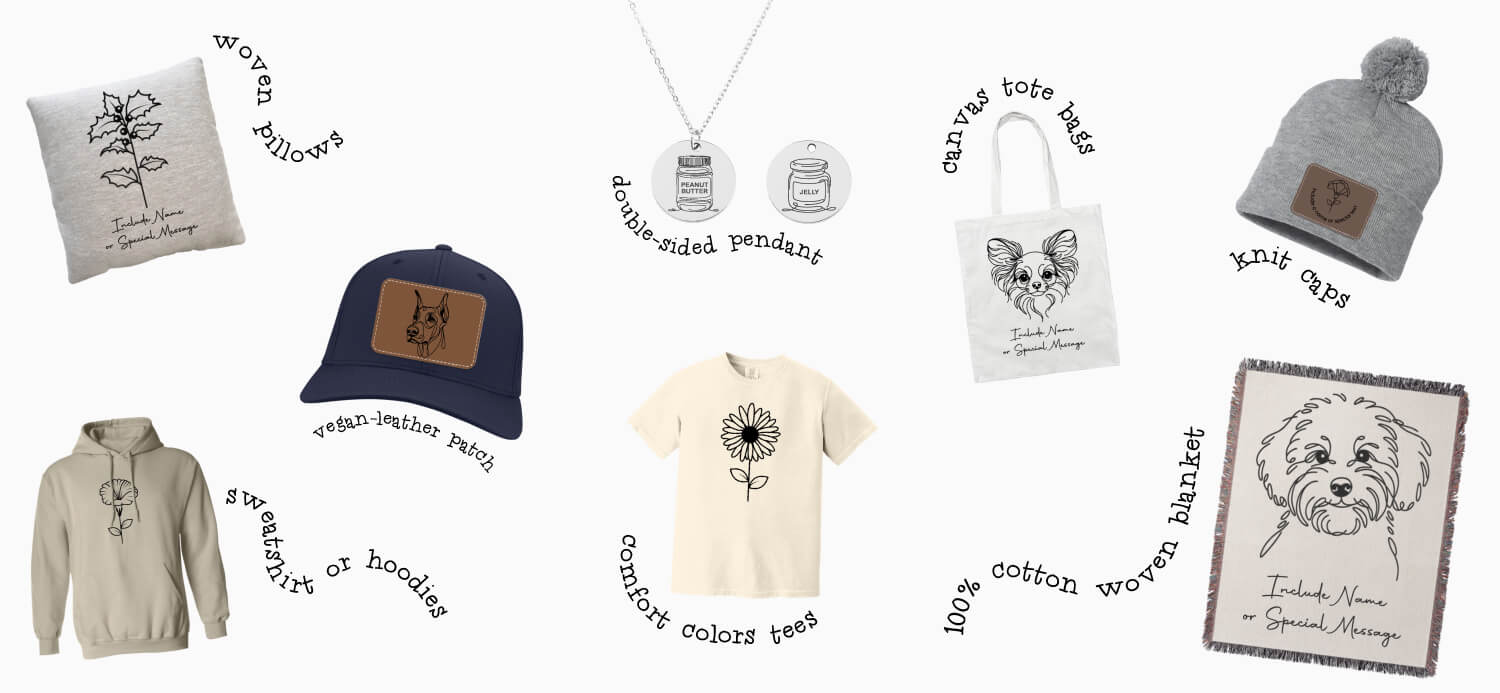 A Glimpse into Eric's World
Whether I'm brainstorming over a cup of strong coffee or sketching out ideas, every day is about bridging the gap between dream and reality.
I'm here to show you that art can be part of your every day - it's a slice of your life, a fragment of your soul, transformed into something you can see and touch.
So, what's next? It's simple. Let's create art that's not only seen but felt. Art that breathes a bit of your story. Because at Designed With Meaning, every piece is a conversation starter to celebrate the extraordinary, one-of-a-kind, YOU.
Explore Eric's Current Favorites: Where Artistry Meets Inspiration
Ashley's Creative Corner
Imagine a place where creativity flows as freely as a freshly pulled espresso conversation. That's where you'll find me, Ashley, brainstorming alongside Eric, bringing a personal touch to every design.
My days are spent weaving your stories into art, ensuring each creation doesn't stop at the beautiful surface. I'm here to make sure it's deeply meaningful and reflective of you.
In my world, creativity is an everyday affair - a vibrant thread in the fabric of life. I'm here to help you see that art isn't just about aesthetics; it's about personalizing each piece to resonate with you - to capture those pieces of life that mean the most to you.
So, what's our next step together? Let's experience the fun of customizing your art! Whether you want to evoke emotions, tell a story, or celebrate your uniqueness. At Designed With Meaning, every piece is made to celebrate you and the people, places and things that bring life to your life.