The Forever Fido Artwork Double-Sided Mug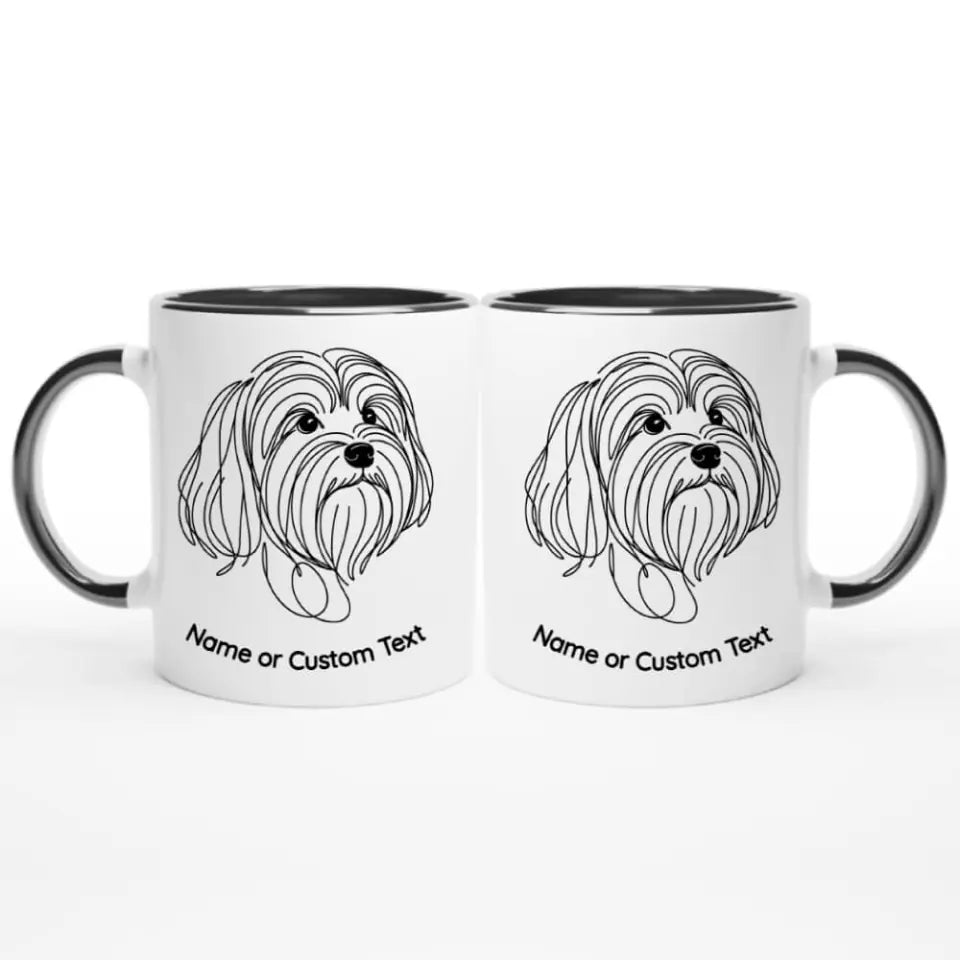 TEXT IDEAS
Fido's Name (e.g., "Buddy")
Best Friend
Forever Loyal
My Heart
Pure Joy
Unconditional
By My Side
A personal message (e.g., "Forever in my heart")
An iconic quote about dogs (e.g., "Loyal always")
Dog's nickname (e.g., "Little Paws")
Interactive Hotspots for More Information
Ceramic Mug
Exclusive Artwork
Custom Text
Add a touch of 'you' with custom text that flows beneath the artwork.
Designed With Meaning
At the heart of Designed With Meaning lies a refreshing blend of personalized artistry and a keen understanding of life's cherished moments and memories. Our heartsong is to celebrate you and the things you cherish most.