Classic City Map - Personalized Artwork (Choose Your Shape)
Worldwide Shipping
designed
with meaning
Made for You
---
Quality Craftsmanship in Every Detail
We prioritize both aesthetics and sustainability in our designs. Using FSC-certified materials, we ensure our products last while keeping our planet in mind. Browse the gallery to see our range of eco-conscious, quality options.

Explore our materials
Your Story. Your Style.
In your life, moments, places, and people guide your journey. At Designed With Meaning, we see the importance of these mile markers in our lives and seek to capture them uniquely in our designs. We invite you to use our City Map designs as canvases where your story meets your style. Every piece of art is not just an aesthetic choice but an ode to your life's story, designed with deep meaning and personal significance. Your story. Your style. Your memories. We're here to help you create a lasting keepsake to remind you of the love, magic, and beauty in your life. ~ Ashley & Eric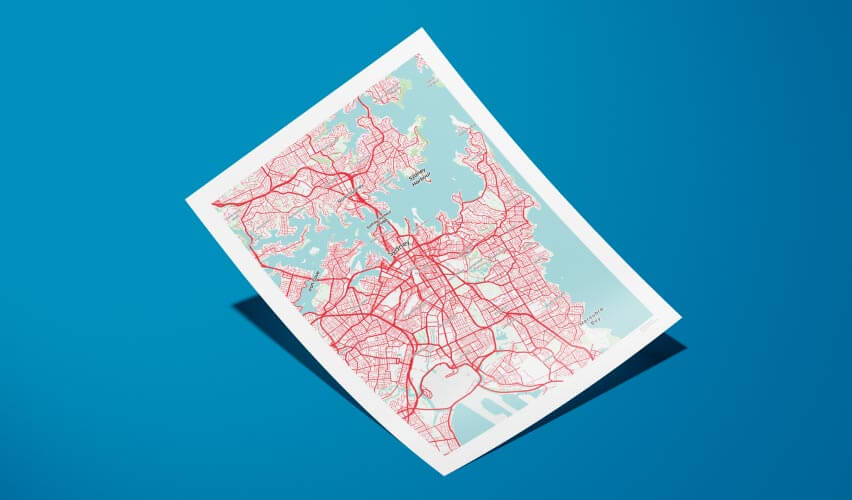 Artist's Note
As a self-taught artist, my passion lies in capturing the intricate beauty of urban landscapes through personalized street maps. Born from transformative life experiences and midnight creative sessions, my designs offer you a unique way to commemorate the cities that hold special significance in your life. Each map is a celebration of your personal journey, turning your cherished memories into tangible pieces of art. These custom city map designs serve not only as a memento of the streets and corners that have touched your life, but also as a reminder of the love, joy, and wonder they represent. ~ Eric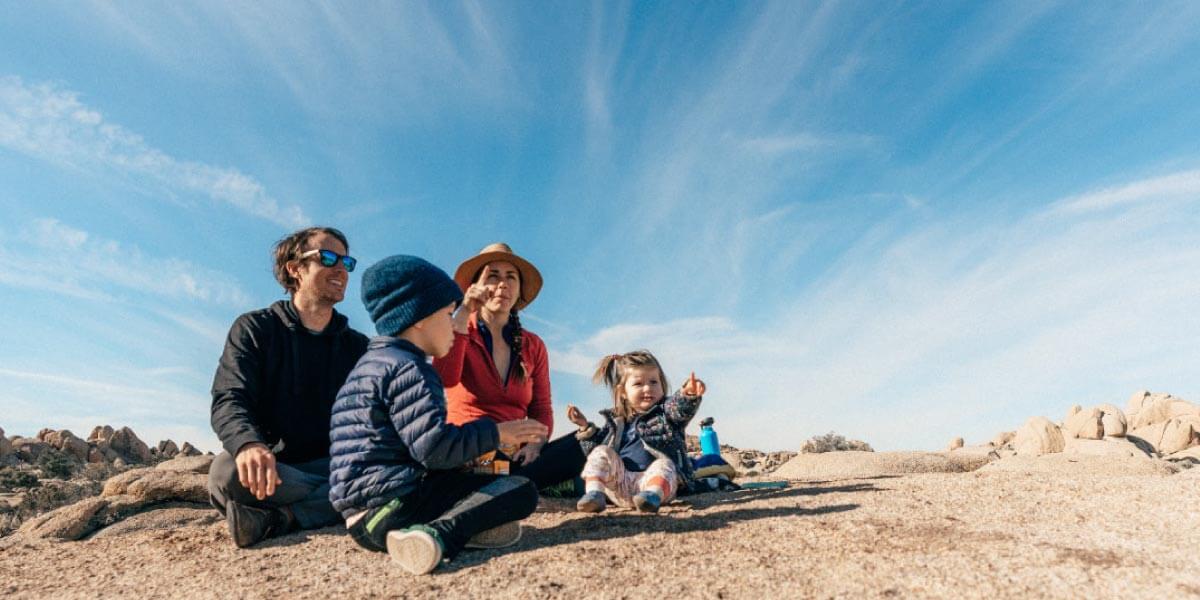 Customers Love Our Designs
My siblings and I had done this for my mom last year, so this year my husband and his siblings did it for their mom! Needless to say she loved it and it brought her to tears. Beautifully made and easy to customize. As always, very well done and highly recommend!

Amanda
I received exactly what I ordered and I know my fiance will love it.

Christopher
I am absolutely in LOVE with what I got. I am gifting it to my mom for Christmas and I am so excited to see her reaction. They are quick to reply and are overall helpful. If you are looking for a gift idea, please consider ordering this!

Rease
Frequently Asked Questions
Yes! Our site gives a dynamic preview of your personalized design as you select your customizations. You can see your design choices on the screen before purchasing. (Note: If you personalize your design on a mobile device, scroll up to the preview image to see your customizations).
You can personalize your artwork with custom text and the hand-picked choices available. Your design dynamically changes in real-time on the page so you can see your customization before finalizing your artwork.
It's up to you! There is a place in the personalization area to select whether you want the Designed With Meaning name and logo to appear at the bottom of your design.
Artwork is traditionally available as a print, framed print or canvas print. We also add more unique mediums from time to time. You can select your preferred medium at the top of the artwork listing.
Artwork comes in various sizes to suit your preference and design style. Please refer to the product details for specific dimensions.
We process orders as quickly as possible. Each art piece is made to order. Shipping times will vary depending on your location (as we ship to most international locations) and the chosen shipping method. You can find more detailed information on our Shipping Information page.
Yes. Rolling the prints helps prevent any creases or wrinkles that can happen during the delivery process. A rolled print in a tube is also more resistant to damage from drops or rough handling during shipping. Also, the tubes are lightweight and compact, which means lower shipping costs and less environmental impact from transportation.
As soon as you notice a mistake in your personalization, please get in touch with us immediately. We do our best to accommodate changes, but once a design has been finalized and sent to production, we cannot modify it.
We want you to be delighted with your order. If your product arrives damaged or incorrect, please contact us as soon as possible so we can make it right for you.
Because of the custom nature of our products, we cannot accept returns or exchanges on personalized items. However, if there's an issue with your order, please get in touch with us. We're committed to ensuring you're happy with your purchase.